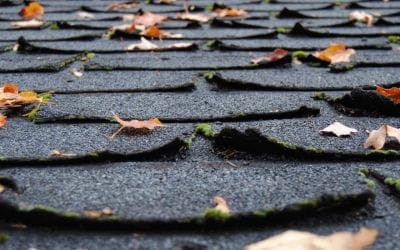 Jul 24, 2019
Your roof protects your home from harsh weather, invasive pests, and extreme temperatures. After exposure to the elements, your roof will show signs of wear-and-tear. Old or damaged roofing is no longer effective at keeping your home dry, safe, and energy-efficient....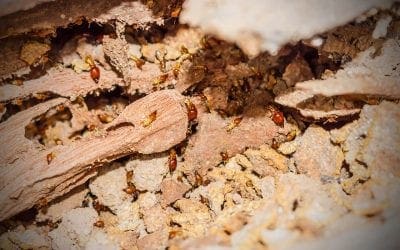 Jun 25, 2019
Each year termite damage costs homeowners thousands of dollars. Fortunately, there are some simple measures you can take to avoid a termite infestation. The two-part process involves preventing them from entering your home and treating known colonies. Use the...
BOOK YOUR INSPECTION
At House Doctor Home Inspection INC., our team of highly knowledgeable home inspectors will help to see you through one of the most challenging aspects of homebuying by teaching you all about a home's condition and maintenance needs. Contact us today to request an inspection.
Discounts are available for active-duty military and veterans. When you call to book your inspection, please notify our secretary that you are requesting a military discount. 
Saturday appointments are available.