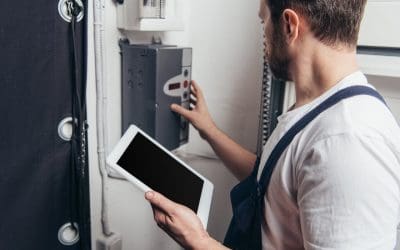 Sep 20, 2019
If buying a new home is in your future, you will want to understand the home inspection process. A home inspection is important in determining the condition of a property and helps you feel confident that your purchase is a smart one. During an inspection, a qualified...
BOOK YOUR INSPECTION
At House Doctor Home Inspection INC., our team of highly knowledgeable home inspectors will help to see you through one of the most challenging aspects of homebuying by teaching you all about a home's condition and maintenance needs. Contact us today to request an inspection.
Discounts are available for active-duty military and veterans. When you call to book your inspection, please notify our secretary that you are requesting a military discount. 
Saturday appointments are available.