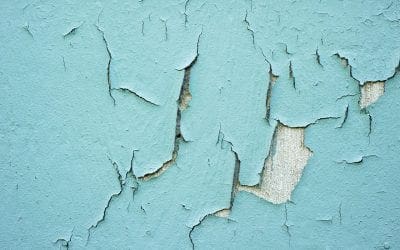 Jul 17, 2020
Homes and buildings age and may begin to show signs of problems over time. No matter the materials or quality of construction, as a home settles and ages, components can fail. Here is a list of common concerns in older homes. If you're thinking about buying a house...
BOOK YOUR INSPECTION
At House Doctor Home Inspection INC., our team of highly knowledgeable home inspectors will help to see you through one of the most challenging aspects of homebuying by teaching you all about a home's condition and maintenance needs. Contact us today to request an inspection.
Discounts are available for active-duty military and veterans. When you call to book your inspection, please notify our secretary that you are requesting a military discount. 
Saturday appointments are available.