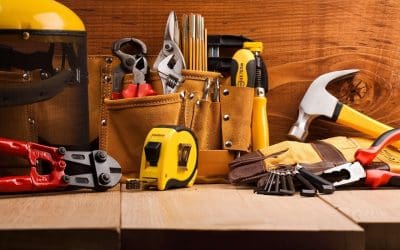 Jan 19, 2023
Owning a home is an exciting and rewarding experience, but it also comes with plenty of responsibility. It's essential to have the right tools to help you tackle repairs and maintenance issues that arise. Here are a few essential tools homeowners should have in their...
BOOK YOUR INSPECTION
At House Doctor Home Inspection INC., our team of highly knowledgeable home inspectors will help to see you through one of the most challenging aspects of homebuying by teaching you all about a home's condition and maintenance needs. Contact us today!
Discounts are available for active-duty military and veterans. When you call to book your inspection, please notify our secretary that you are requesting a military discount.
Saturday appointments are available.