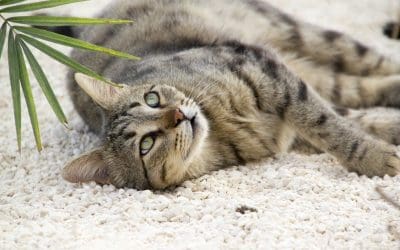 May 4, 2022
Many homeowners enjoy decorating with houseplants. Plants reduce stress and help improve indoor air quality. When you live with pets, it's necessary to be careful when selecting plants for your home. Some common houseplants, such as poinsettias and ivy, are toxic to...
BOOK YOUR INSPECTION
At House Doctor Home Inspection INC., our team of highly knowledgeable home inspectors will help to see you through one of the most challenging aspects of homebuying by teaching you all about a home's condition and maintenance needs. Contact us today to request an inspection.
Discounts are available for active-duty military and veterans. When you call to book your inspection, please notify our secretary that you are requesting a military discount. 
Saturday appointments are available.