House Doctor Home Inspection INC.
House Doctor Home Inspection INC. strives to provide a positive and productive home inspection experience that will be an asset to anyone trying to buy or sell a home. Our home inspectors take excellent care of our clients, no matter how straightforward or difficult a particular job may be. If you ever have a question about your prospective home, we'll be glad to help—regardless of how much time has passed since your inspection took place! We encourage you to give us a call at any time so that we can provide the assistance you need in order to have peace of mind with the home-buying direction you ultimately choose to take.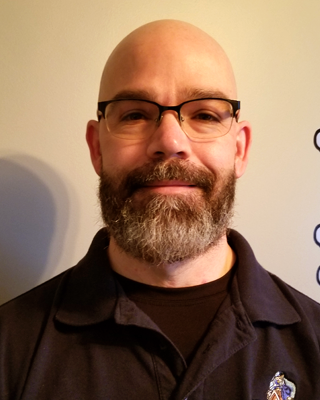 Don Lariviere
Owner and Lead Inspector
In his 14 years as a professional home inspector, Don Lariviere has performed over 20,000 home inspections—and that's the level of experience you want to see when dealing with an investment as delicate and financially demanding as a home. Don originally went to school to train in the HVAC, plumbing, and electrical trades, but it wasn't long before he discovered his true calling. Once Don started actively working on these systems in homes, he saw a real need for attentive home inspectors who could catch issues before they become expensive headaches for new homeowners. From there, Don went on to become certified as a home inspector and started his own company—a company dedicated to protecting every client who comes our way.
Licenses & Certifications:
Home Inspector License #43978
ASHI Certification #24600
Radon Measurement Consultant RMC-088
Radon Analytical Service RAS-025
Radon Business RMB-060
Septic Certification #090410
Wood-Destroying Insect Certification #4365
Accredited Member of the Better Business Bureau (A+ rating)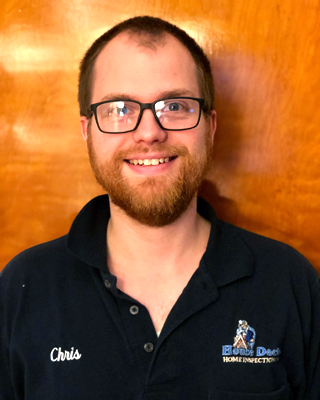 Chris Knowles
Professional Home Inspector
Chris specialized in HVAC work and the efficiency testing of homes before joining House Doctor Home Inspection INC.
Licenses & Certifications:
Home Inspector License #43977
NACHI 17061637
Wood-Destroying Insect Certification #6911
Septic Certification #091702
Radon RMC-167
BOOK YOUR INSPECTION
At House Doctor Home Inspection INC., our team of highly knowledgeable home inspectors will help to see you through one of the most challenging aspects of homebuying by teaching you all about a home's condition and maintenance needs. Contact us today to request an inspection.
Discounts are available for active-duty military and veterans. When you call to book your inspection, please notify our secretary that you are requesting a military discount. 
Saturday appointments are available.