Inspection Services
House Doctor Home Inspection INC. offers professional home inspection services to all of Rhode Island. We adhere to ASHI's and InterNACHI's excellent Standards of Practice in order to provide an inspection service that succeeds in revealing evidence-based facts about a property's design and overall condition.

Buyer's Inspection
This inspection service is a complete visual analysis of a home's readily accessible areas. We'll provide an in-depth report of our findings that details the condition of each inspected component within 24 hours of leaving the property.
We inspect the following areas:
Roofing System (including gutters & downspouts)
Foundation & Crawl Spaces
Basement
Structural Components
Exterior (doors, windows, cladding)
Driveways & Walkways
Garage & Carport
Deck & Balcony
Grading & Drainage
Interior (doors, windows, floors, walls, ceilings, stairs)
Attic, Ventilation, & Insulation
Fireplace & Chimney
Heating & Cooling Systems
Electrical System
Plumbing System
Most Major Appliances
A WDI/Termite Inspection is included with a Buyer's Inspection at no extra cost. We utilize precision measurement tools such as moisture meters and carbon monoxide detectors as necessary during the inspection—also at no extra cost.
Additional Inspection Services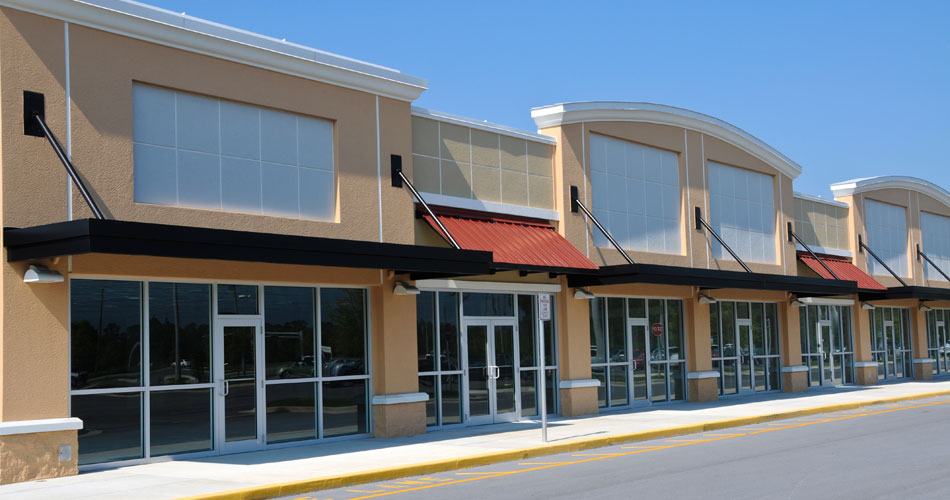 Light Commercial Inspection
This inspection service is a complete evaluation of commercial properties that range in size from small office spaces to strip malls. We'll methodically investigate the condition of most readily accessible components, including the property's structures and installed mechanical systems.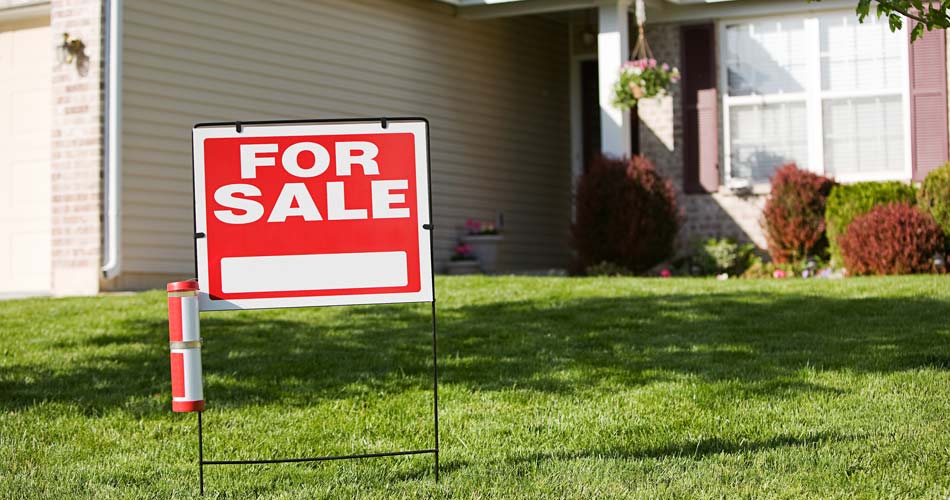 Pre-Listing Inspection
When you're getting ready to sell your home, you'll want to have it professionally inspected for a few reasons. First, this gives you a chance to learn about potential defects that you can have corrected before you make your listing in order to preserve the value of your home. You'll also be able to avoid stalled negotiations with prospective buyers because you'll have the correct information to give them about the home before they bring in their own inspector.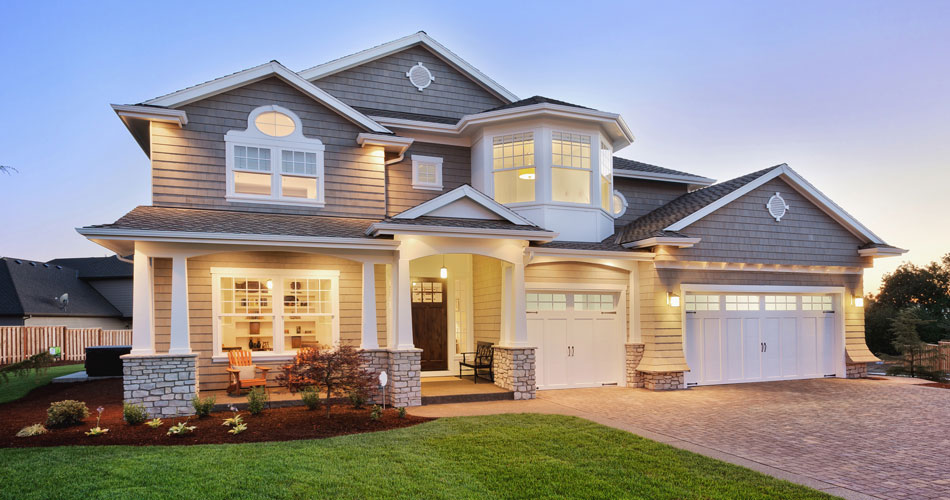 New Construction Inspection
This inspection service should be scheduled before the builder's final walkthrough of a new home. We'll comprehensively inspect the new property's readily accessible components, providing a full report of our findings so that you're able to consult with the builder to have any issues corrected before moving in.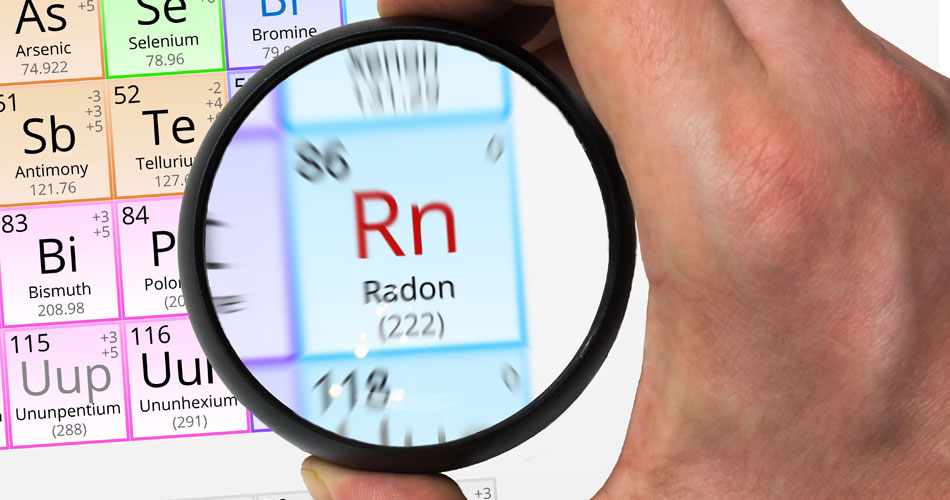 Radon Testing
Radon Testing should be done before you commit to the purchase of a home. Radon is a dangerous radioactive gas that forms underground before eventually escaping into the atmosphere above. During this transition, radon can enter homes through small openings in the foundation—and from there, it can be threat to the health of residents. Radon is odorless and invisible, so it's important to hire a trained professional who has the necessary equipment to perform this service.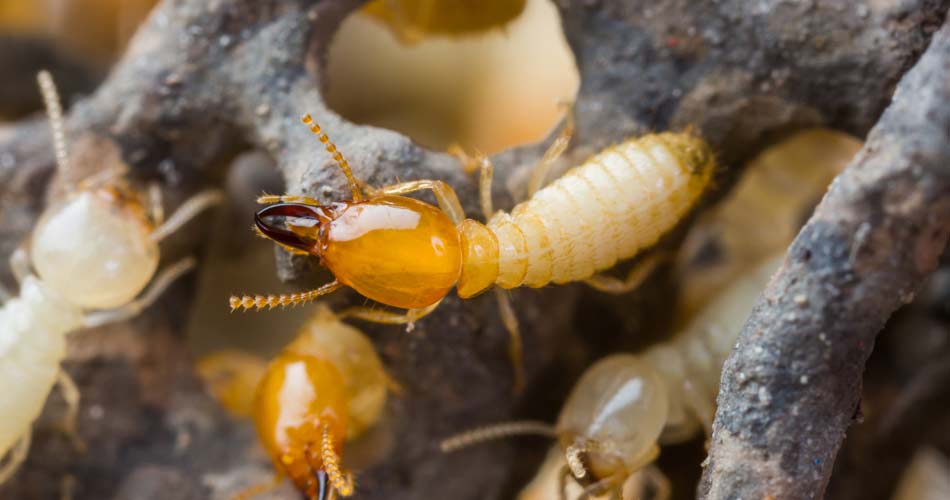 WDI/Termite Inspection
This inspection service will assess a home's structure for damage caused by infestations of termites or other wood-destroying insects. Although we offer a Termite Inspection as a standalone service, we also include it at no extra cost with a Buyer's Inspection.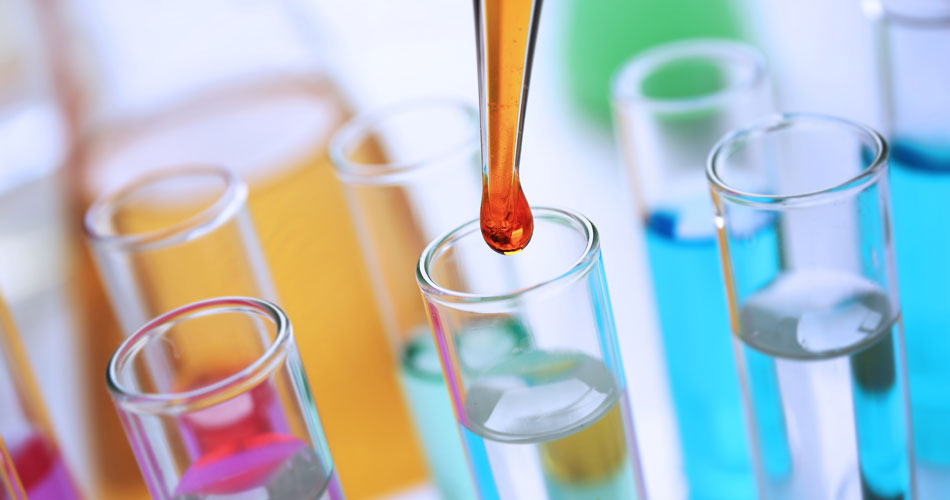 Water Quality Testing
Water samples will be collected from a home's well and tap to take in for analysis at a local laboratory. The lab will test the water for pathogenic bacteria and toxic metals to determine if contamination is an issue.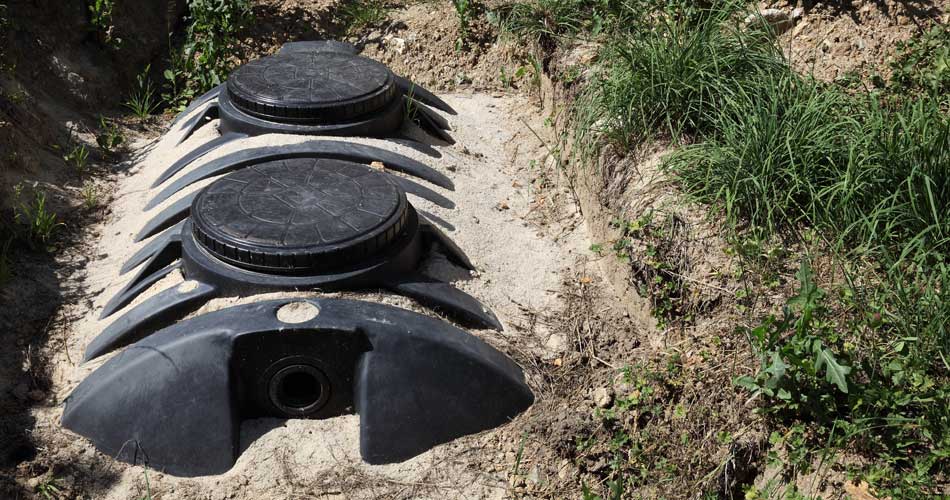 Septic Inspections
This is a thorough inspection a standard residential septic system. We'll examine the septic tank for existing damage, while also taking a look at the readily accessible mechanical components. If the tank needs to be pumped now or in the near future, we'll make sure to convey that information and recommend a reputable contractor if necessary.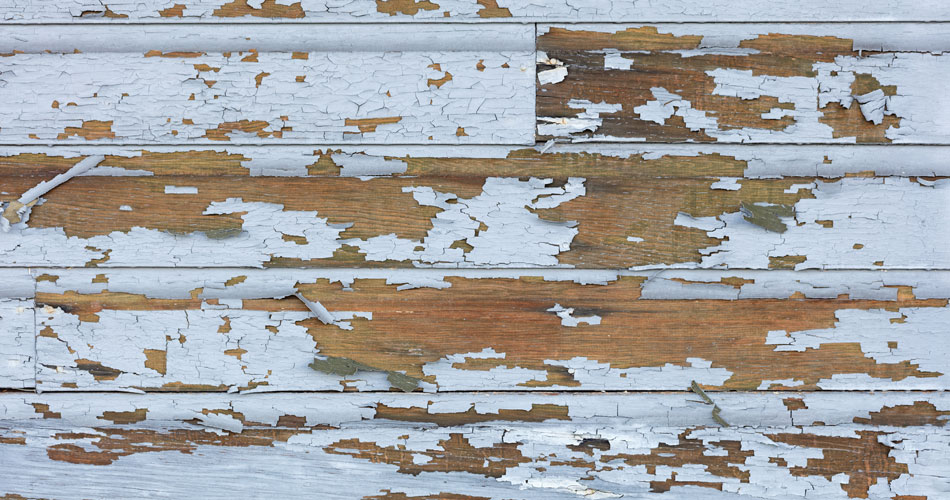 Lead Inspection
Lead has long been associated with health issues in exposed individuals, but fortunately, lead hasn't been used in construction applications for many years. However, if you're thinking about investing in an older home, there's a chance that it could still contain lead paint or other lead-based residues. This inspection service will test for lead to ensure that you and your family are protected.
BOOK YOUR INSPECTION
At House Doctor Home Inspection INC., our team of highly knowledgeable home inspectors will help to see you through one of the most challenging aspects of homebuying by teaching you all about a home's condition and maintenance needs. Contact us today!
Discounts are available for active-duty military and veterans. When you call to book your inspection, please notify our secretary that you are requesting a military discount.
Saturday appointments are available.